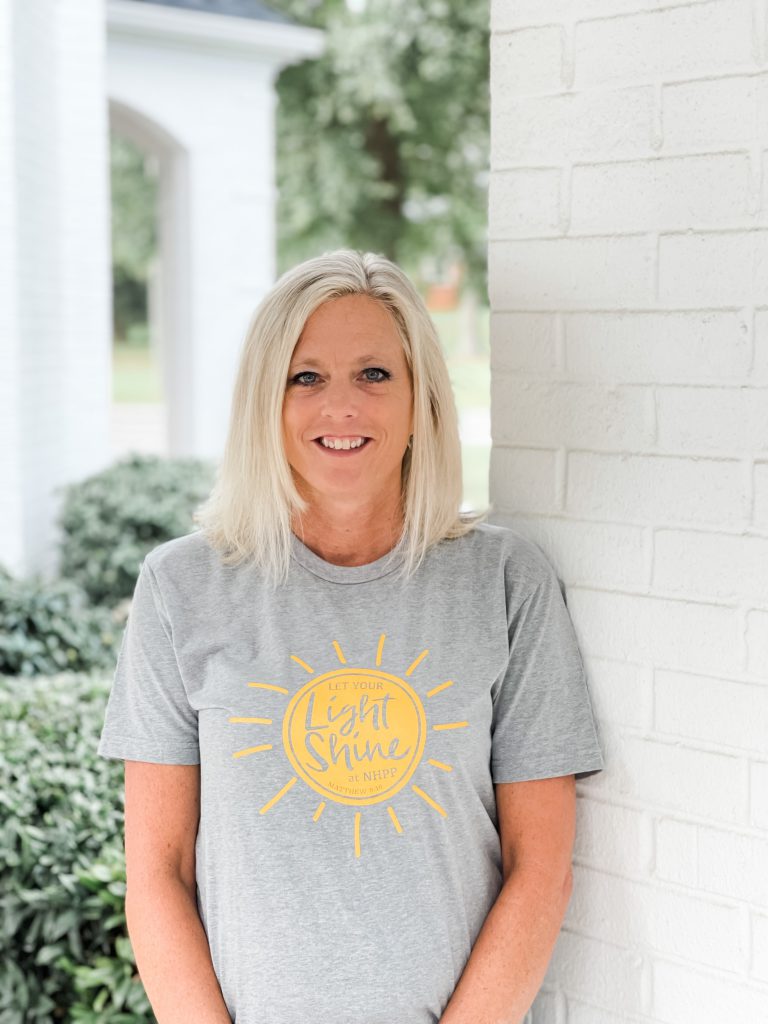 About Me
Education:
Early Childhood Education
Experience:
6 Years in Preschool Education
Hobbies:
Family, Traveling and Crafts
Words of Wisdom
"Trust in the lord with all your heart and lean not on your own understanding."
Mrs. Hunt
Mrs. Hunt received an Early Childhood Education certificate from Gaston College in 2011 which sparked her desire to teach preschool. Since then she has been a preschool teacher for 6 years. She has worked with many different ages from the 2 year old class to 4 year old class. In between receiving her certificate and teaching she has also subbed with various classes and helped with the PTO . Her nurturing and caring nature make her a perfect fit for preschool.
Mrs. Hunt has been married to her husband for 30 years and they have 3 daughters and 4 granddaughters. In her free time she enjoys going on cruises, going to the beach, and spending time with her family.