The Lady Bugs
2 Year Olds
Coming into preschool as a 2-year-old can be scary and intimidating. It is a time for huge adjustments to the new environment including new faces, safety rules, sharing and unfamiliar routines. With patience and gentle encouragement, comfort soon develops and the search for new adventures and growth begins. Using Creative Curriculum guidelines, individual strengths and needs are observed and documented in social, emotional, cognitive, language, and physical developmental areas throughout the year. Strategic classroom centers, such as worship and wonder, science, housekeeping, cars and blocks (manipulatives), reading and art are set up and changed throughout the year to allow free choice and discovery while actively learning alongside their peers. We will learn the days of the week, colors, alphabet, and Bible verses throughout the year in a fun environment. Potty needs are taken care of whether it is diapers, potty training, or bathroom breaks.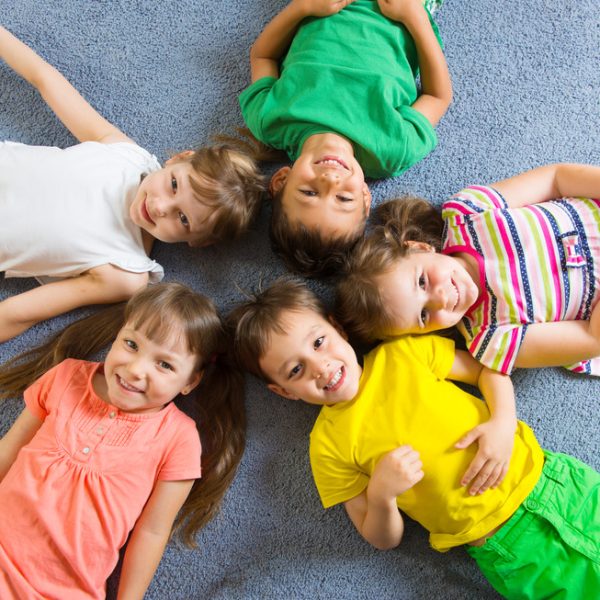 Butterfly Class
3 Year Olds
As your child continues to grow so does our classroom curriculum. Our 3-year-old class will encourage your child to explore and gain self-esteem as they learn about the world around them. During this time their curiosity grows and they open their minds to new experiences and learning. Creative Curriculum encourages each child to develop in their own unique way and to become more independent. We will continue to engage your child in different skills and activities to promote development physically, emotionally, socially, and cognitively. We will learn letters, shapes, tracing, patterns and much more through interactive, hands on activities. We want to promote and encourage learning so the kids are eager to become lifelong learners.
The Bumble Bee Class
4 Year Olds
Our Pre-K program is designed to prepare your child for kindergarten.  In Pre-K at New Hope Presbyterian Preschool your child will be exposed to a creative curriculum that helps them develop skills and knowledge through engaging activities.  Skills they will learn throughout the year will include: gross and fine motor skills from pencil grips to bouncing a ball, reading skill through read aloud stories, social skills through small group activities and centers, creativity through arts and crafts and science centers, and healthy living through physical education and healthy snacks.